---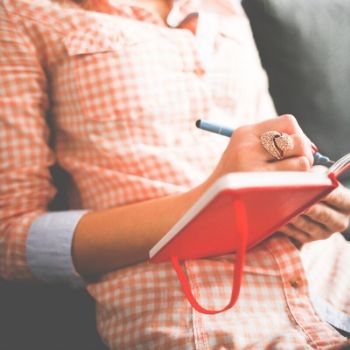 Taking Control: A Natural Way to Understand Your Cycle
Have you ever wondered how your menstrual cycle actually works? Or, is there an organic way to manage my periods and PMS? These questions and more will be answered in this free class, an introduction to natural fertility methods, taught by Cathy Reilly, Registered Nurse (RN)  Certified Fertility Care Practitioner (CFCP). (1.5 hours; Women Only)
---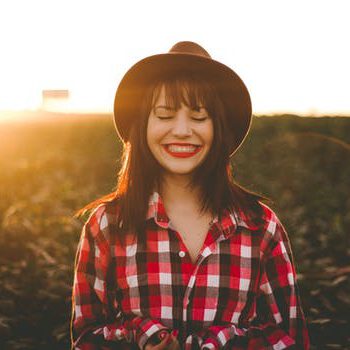 Sex & Your Health
How does the female body work?  Learn about mood swings, getting pregnant, birth control, sexual diseases, and more.  (2 hours; Women Only)
---
Relationship Status: It's Complicated
In a relationship?  Not sure?  Explore your views on love, commitment, sex, and communication to empower you with clearer thinking.  (1.5 hours)
---

Put a Ring on It: Is Marriage the Thing for Me?
Whether or not you have thought about marriage…whether your feelings about marriage are positive or negative…this class can help you take an honest look at the option.  Explore the critical topics that can make or break a marriage.  (1.5 hours)
---
Your Spiritual Self
Your spiritual health is just as important as your physical and emotional health. Discover what the Bible says about who you are and what God offers. 

(1.5 hours)
---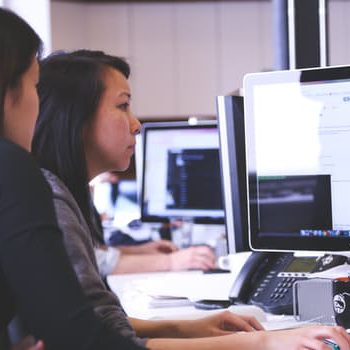 Jobs & Resumes
Get help in your job search and learn how to put together a resume that will get you noticed. 
(1.5 hours;
One-on-one session)